Letterkenny is on the Wild Atlantic Way, and has the most outstanding scenic drives nearby.
It is in easy reach of some of the most fantastic spots in Western Europe for walking, cycling or just admiring the view.  In some cases, you might have the whole place to yourself, if you go at the right time of day and/or the right time of year!
Glenveagh and Lough Gartan
Glenveigh National Park and Gartan Lough are both within 30 minutes' drive of Letterkenny, and offer beautiful scenery and great walks, both for the experienced hiker and for the casual stroller.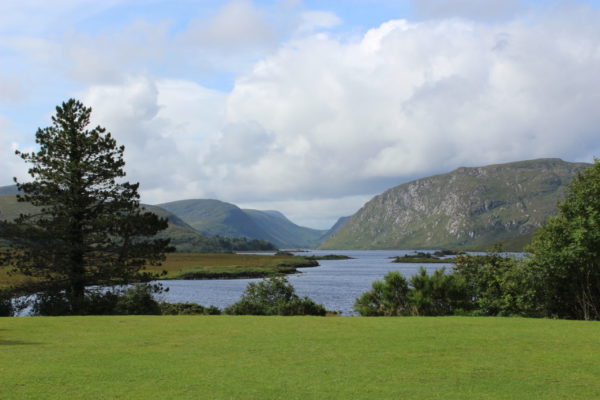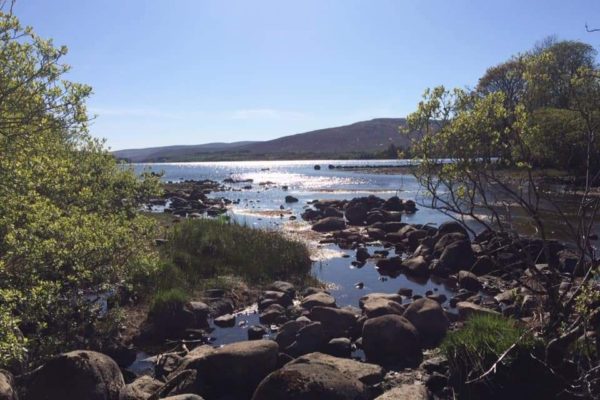 Gartan Lough. Photo courtesy of Pamela Byrne.
Another great spot for walks is Ards Forest Park, around 25km north of Letterkenny. It offers hiking trails ranging from the gentle 2km boardwalk trail to the 13km red trail which laps the whole park. En route, you will encounter hills, forest and some of the finest beaches you will ever see. If you venture far enough away from the car park, it's not unusual to have a beach to yourself.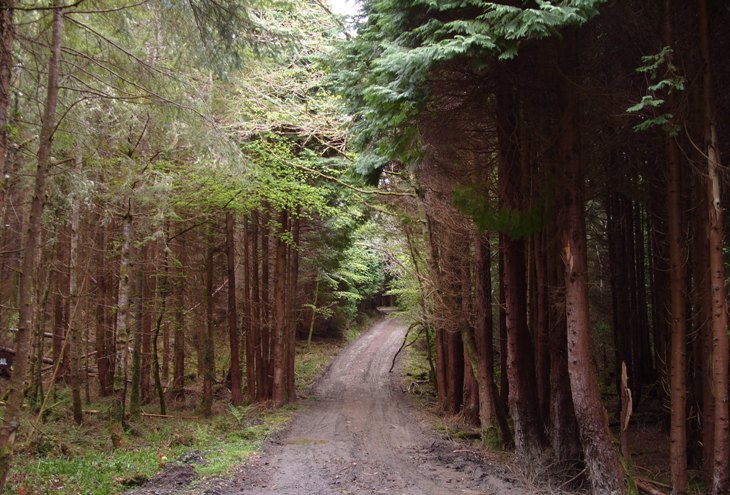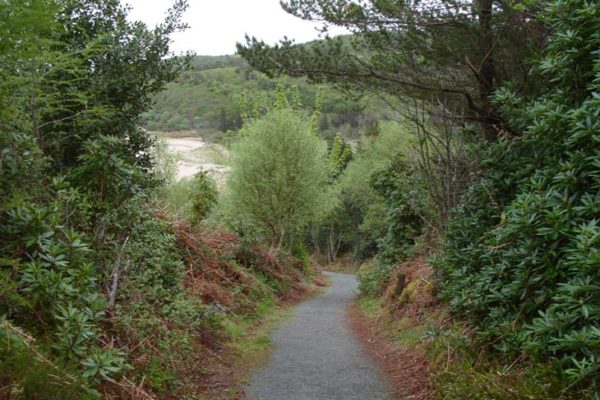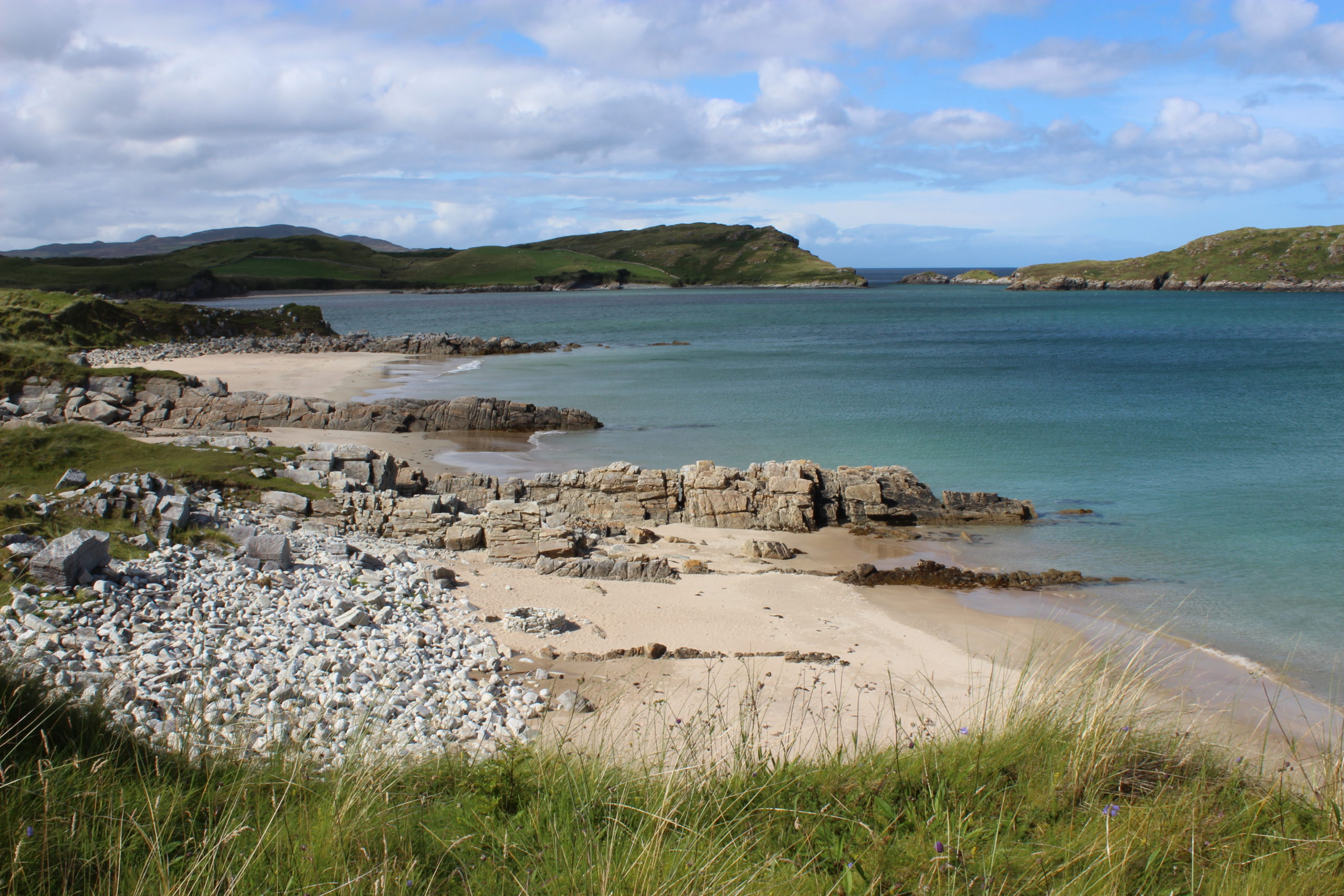 Also within easy reach of Letterkenny are 4 beautiful peninsulas – Horn Head, Rosguil, Fanad and Inishowen. These vary in size and in what they have to offer, with the Horn Head loop being driveable in 15 minutes while Inishowen includes a 100km driving route. However, what they all have to offer is stunning scenery, good places to stop for a drink or a meal, good walking and fantastic beaches.