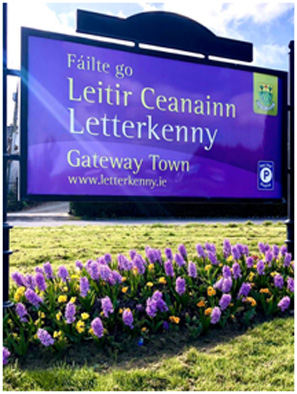 May 03, 2020
It is the intention of the Tidy Towns team to integrate pollinator plants such as Blazing Glory into hanging basket and Salvia in container plant boxes in and around the Market Square, this will be of great interest to our bee population.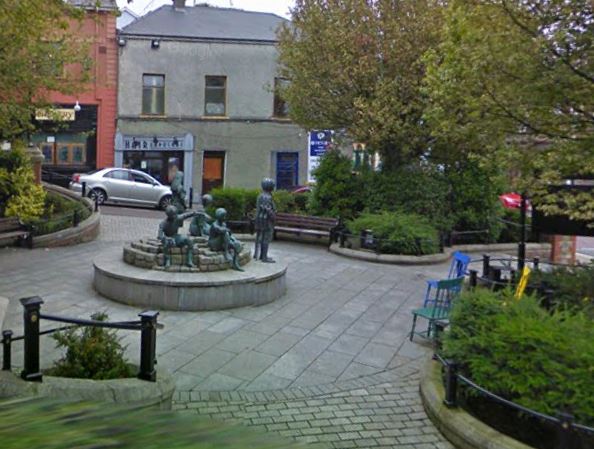 Wild Flower Meadow
Also, plans are underfoot for a wild flower meadow in Sentry Hill.  This will be developed in partnership with the Tidy Towns CES Scheme and Donegal Co. Council over a 3-5 year period.
Also, Letterkenny parks section is looking at a similar wild flower project for the Ballymacool Park to begin in the Autumn of this year in the upper area of the park. The Tidy Towns team representatives are to meet with the gardening staff of Oakfield Park to learn from their experience of the trials and errors involved when establishing the wild flower meadow in their parkland gardens.